"Something for everyone"

- Quality and service is our top priority.
40% OFF all Christmas stock
Plan your next year's display and save $$$$
Our Cottage #1 has recently been completely renovated - see our photo's above. ...
Delivery is available within:
Penola, Coonawarra, Naracoorte, Nangwarry, Kalangadoo & Mount Gambier regions.
...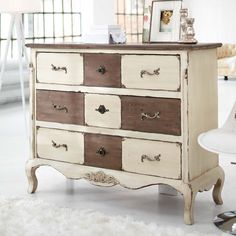 We are stockists of 'Mezzie & Frank' chalk effects paint & accessories - 100% Australian made and over 50 stunning colours and finishes. Join us to learn how to revamp your old furniture.
Class dates for 2020
...or gather a group of 4-6 friends & we can arrange for a date that suits you - Great for a birthday or celebration event!
Di's Gift 'n' Flowers
43 Church Street, Penola 5277
08-8737 2284
Open: 7 days a week until 5pm )
.............................................
Cobb 'n' Co Cottages
2 Portland Street, Penola 5277
0429 372 341
Home / Bed & Breakfast / Flowers / Workshops
© Copyright 2019 www.cobbnco.com.au & www.disgiftsnflowers.com.au
Designed by: Cate Bell Design
www.disgiftsandflowers.com.au www.cobbnco.com